This is UVé. We are here to provide and promote healthy, sanitary makeup use for all walks of life. Our goal is to give you simplest tool to do so. Since 2017 UVé has been striving to provide makeup enthusiasts a simpler way to sanitize dirty brushes. UVé is dedicated to provide beauty health knowledge to our diverse makeup enthusiasts.
We are also proud to announce a percentage of all proceeds go towards THORN (learn more about our support of THORN), a non-profit organization that is fighting to end human trafficking. UVé is a powerful beauty presence thanks to its unparalleled assortment of prestige products in sterilizing makeup brushes, unbiased service from beauty experts, interactive shopping environment, and innovation.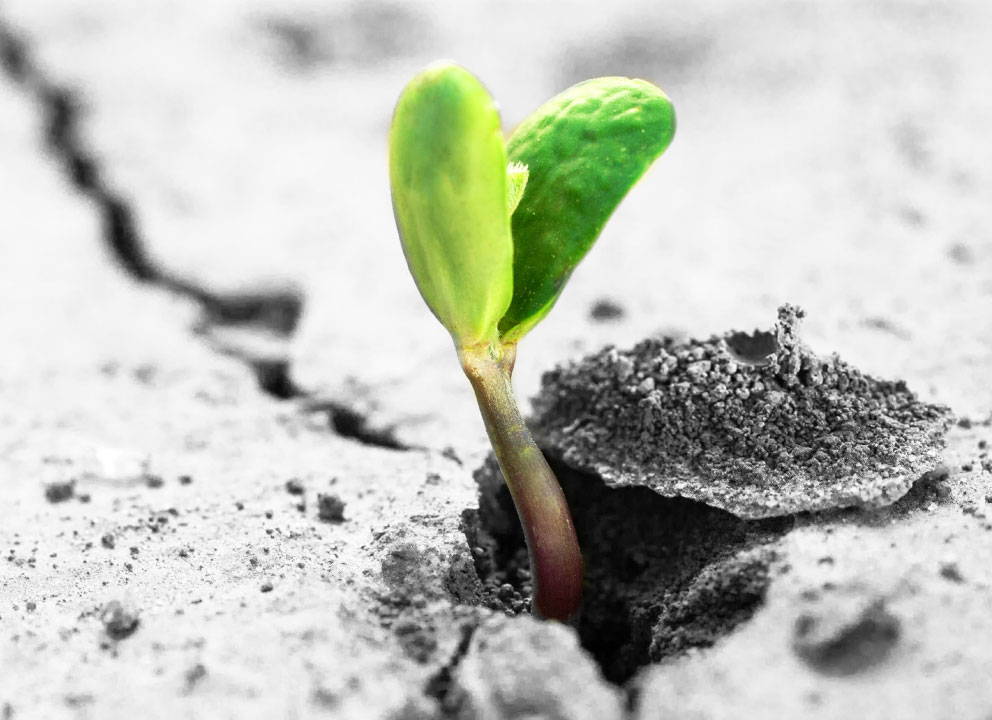 Our goal is to keep your skin healthy and happy. As studies show, it's very important to sanitize your makeup brushes.
Bacteria can settle in your brushes causing your skin to breakout and your pores to clog. The innovative technology of UVé is here to put an end to this.
No more harsh chemicals or wet brushes simply to disinfect your brushes.
We utilize germicidal UV-C lights and an antimicrobial additive impregnated into our plastics to minimize bacterial growth on our products. Minimizing bacteria in your makeup brushes and beauty products is how UVé helps you achieve your clearest skin.