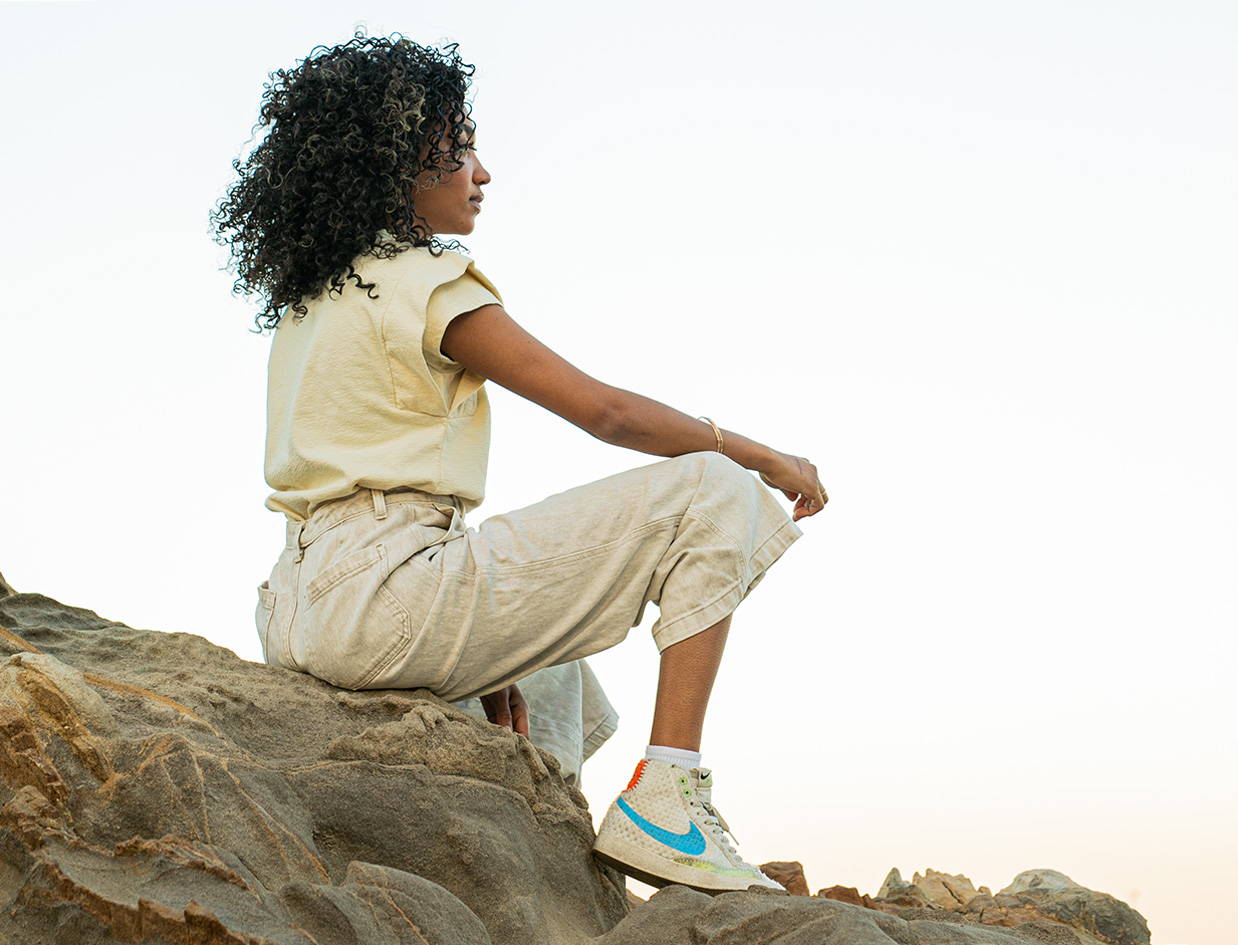 It's a pure creative drive to make things better,
healthier and more efficient.
This is the UVÉ way.
1. ANTIMICROBIAL TECHNOLOGY
We solve problems by thinking differently and understanding that the secret to a great look isn't always
just about what you put on your skin, but also what you keep off of your skin.
Cleaner skin
Less chance of breakouts
Less chance of infections
Longer skin elasticity and firmness
Extending usable time and sustainability of product
Resisting microbes that can degrade the product
More reassurance and product confidence
Less guilt and worry about skin protection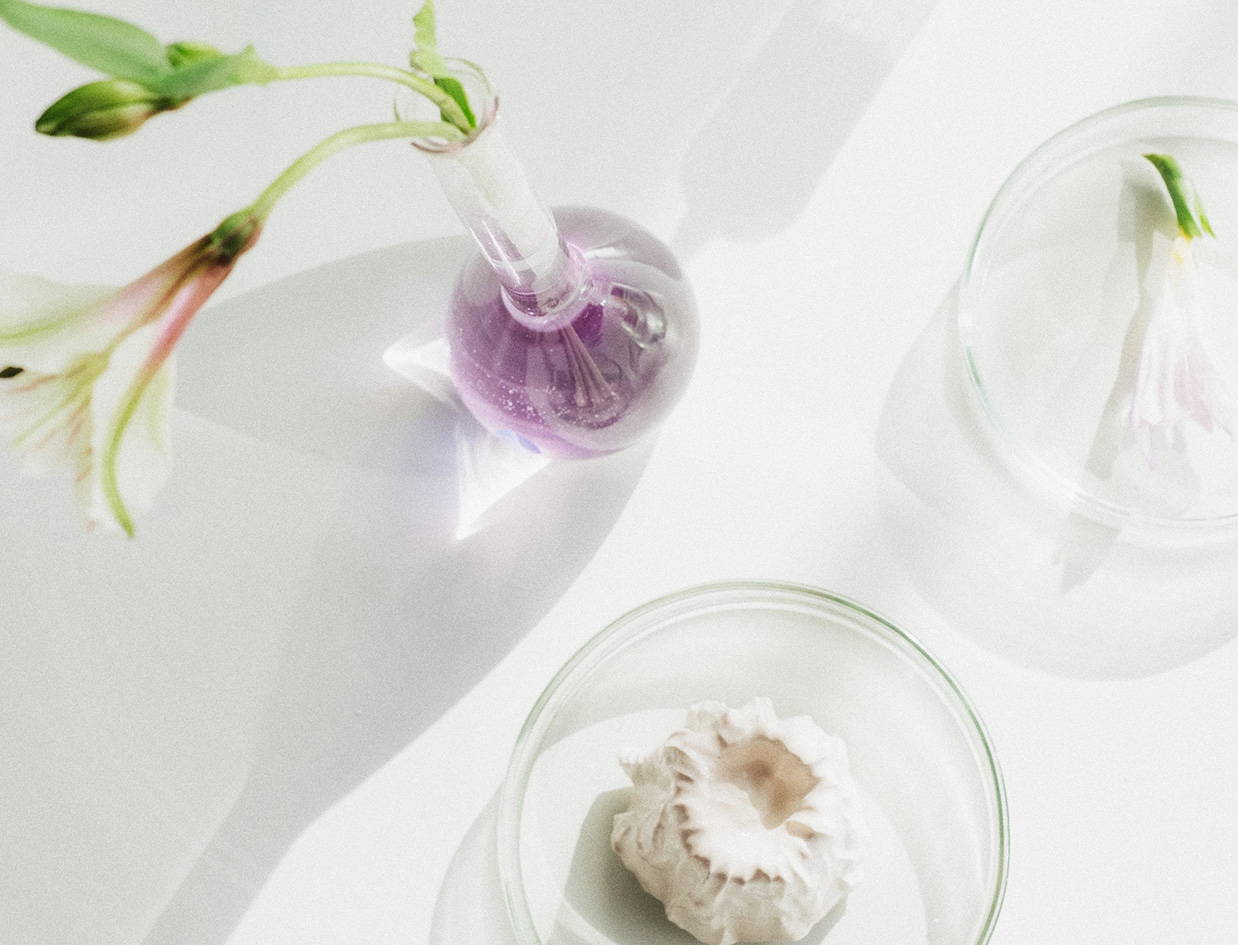 5 REASONS WHY
CLEAN IS BETTER
It's the most overlooked practice
in cosmetics and skin care
Prevents the overgrowth of bacteria
that lead to breakouts
and infections
Cleanliness increases the effectiveness
of your tools simply by having less
debris that gets in the way
Harmful bacteria produces enzymes
that break down collagen and elastin,
which are essential for skin firmness
Antimicrobial tools extends the life of your
tools by resisting microbes that can
degrade your product
Helps maintain proper hygiene
and practice that boosts skin health
without any extra work
Click here to learn more about
our obsession to push the limits
of makeup and skin care

Not all bacteria are bad for your skin. In fact, our skin is home to a diverse array of microorganisms, including bacteria, fungi, and viruses, collectively known as the skin microbiome. These microorganisms play an important role in maintaining skin health by helping to balance the pH of the skin and modulating the skin's immune response.However, when bacteria such as acne, eczema, and rosacea, overgrow and offsets that balance, this causes inflammation, redness, and other skin symptoms.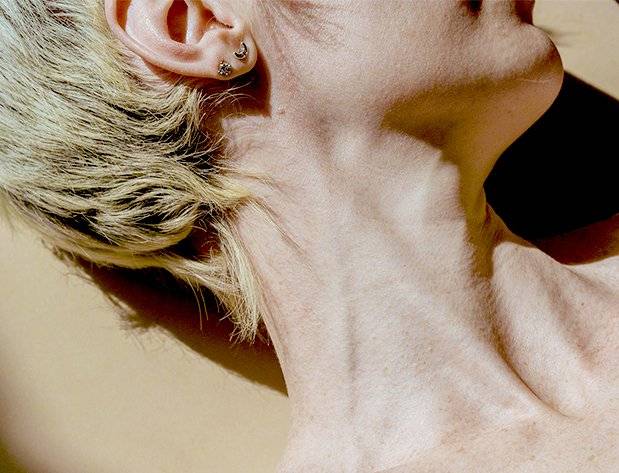 Recent studies have shown that as we age, the diversity and abundance of beneficial bacteria on our skin decrease, while the levels of harmful bacteria increase. This shift in the skin microbiome can lead to chronic inflammation and oxidative stress, both of which can contribute to the signs of aging. One of the ways harmful bacteria contributes to skin aging is by producing enzymes that break down collagen and elastin, two proteins that are essential for maintaining skin elasticity and firmness.
Antimicrobials are substances that can kill or inhibit the growth of microorganisms such as bacteria, viruses, fungi and parasites. These treatments are used to treat and prevent infections caused by these microorganisms, helping to eliminate or control the growth of harmful pathogens.
HOW DO ANTIMICROBIALS WORK?
Some antimicrobials work by disrupting the cell membrane or cell wall of the microorganism, causing it to leak and eventually die. Others inhibit key enzymes or metabolic pathways within the microorganism, preventing it from growing or reproducing. Some antimicrobials work by interfering with the genetic material of the microorganism, preventing it from replicating.
It is simply our responsibility to do whatever we can to help leave our planet better than how we received it.
For our children, their children and future generations to come.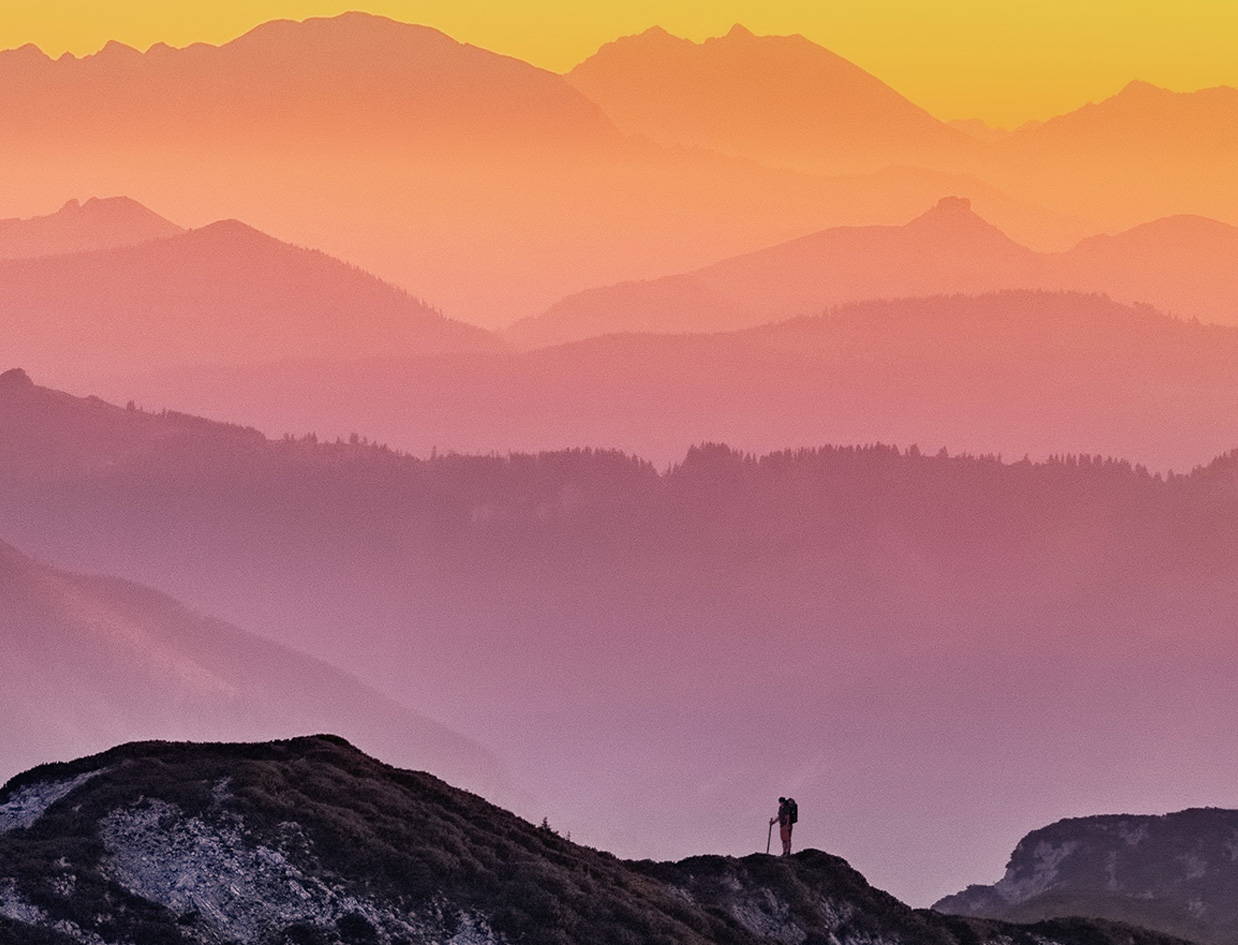 We are intentional about making our products out of materials that are all vegan, sustainably sourced, biodegradable or can be recycled. We maximize the amount of plant-based materials without sacrificing performance and structural quality.
Our products are packaged in 100% recyclable paper material (aside from liquid based products) to eliminate as much plastic use as possible.
The antimicrobials in our products increase longevity by resisting the microbes that degrade materials. This reduces the need for more frequent replacements and reduces waste.
We LOVE our furry and non-furry friends and employ the most ethical
and sustainable processes for the manufacturing of our products.
Too often, when animal derived ingredients are used it
often results in cruel and inhumane practices.

Vegan products are often free of harmful chemicals,
such as parabens, phthalates and sulfates, which can be harmful to your health.
Since vegan products are also usually sustainable
and biodegradable,
this reduces environmental impact,
adding to eco-responsible manufacturing.

Industry news and information on all things that
that enhance our cosmetic processes and results